NGUYEN HUU SANG
Front End Web Development


CONTACT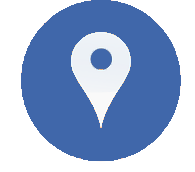 P234 LA2 NGUYEN TRAI Q.1 TP.HCM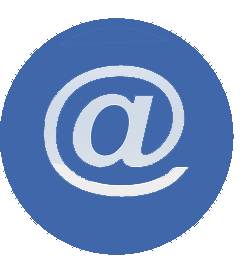 sangnguyen.com
SangNguyen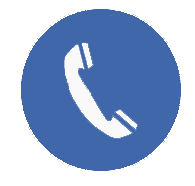 0906991419
---

SKILLS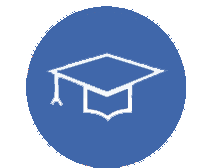 PROFESSIONAL SKILLS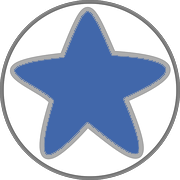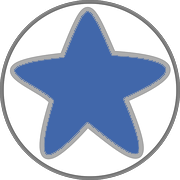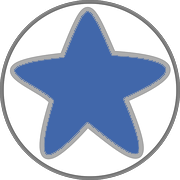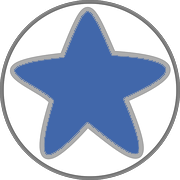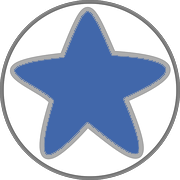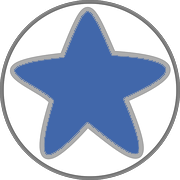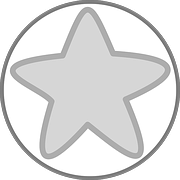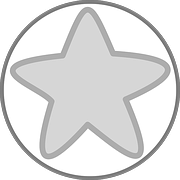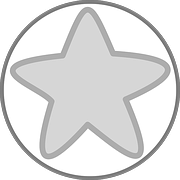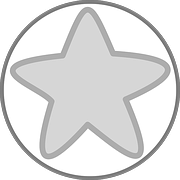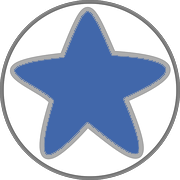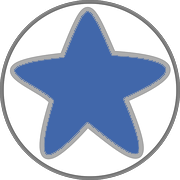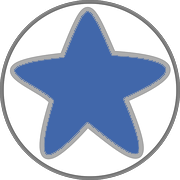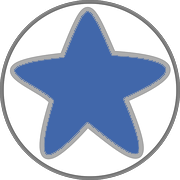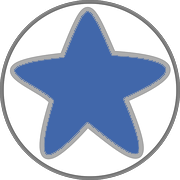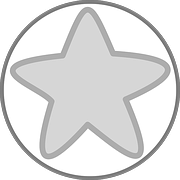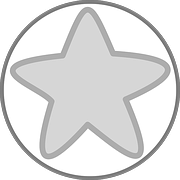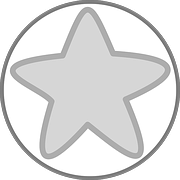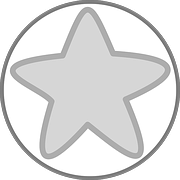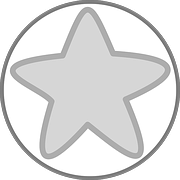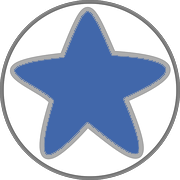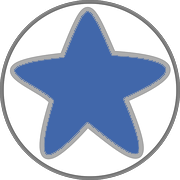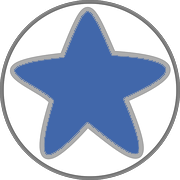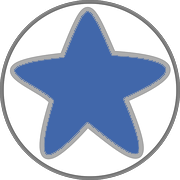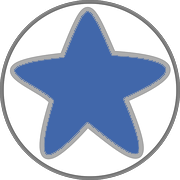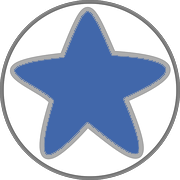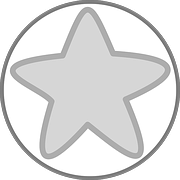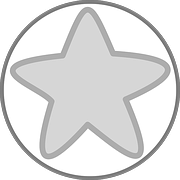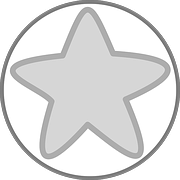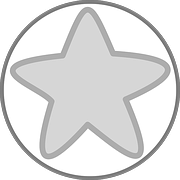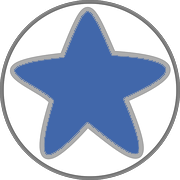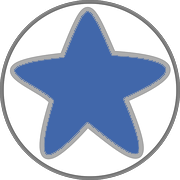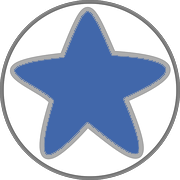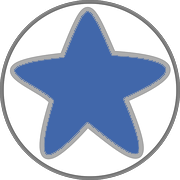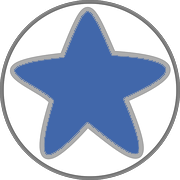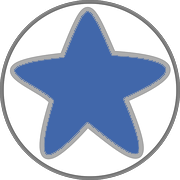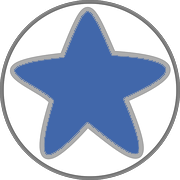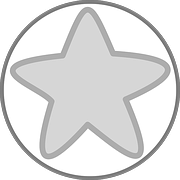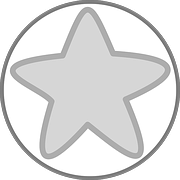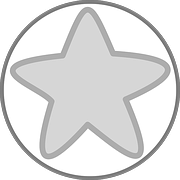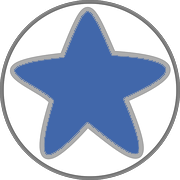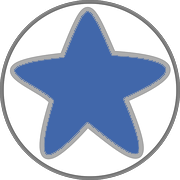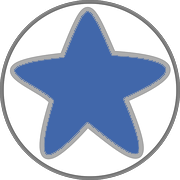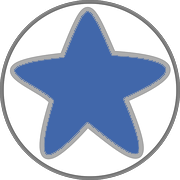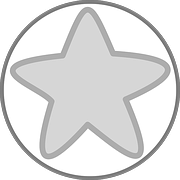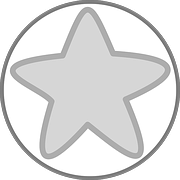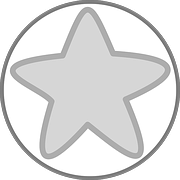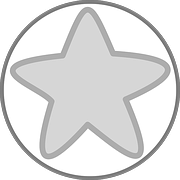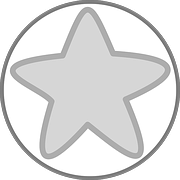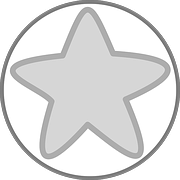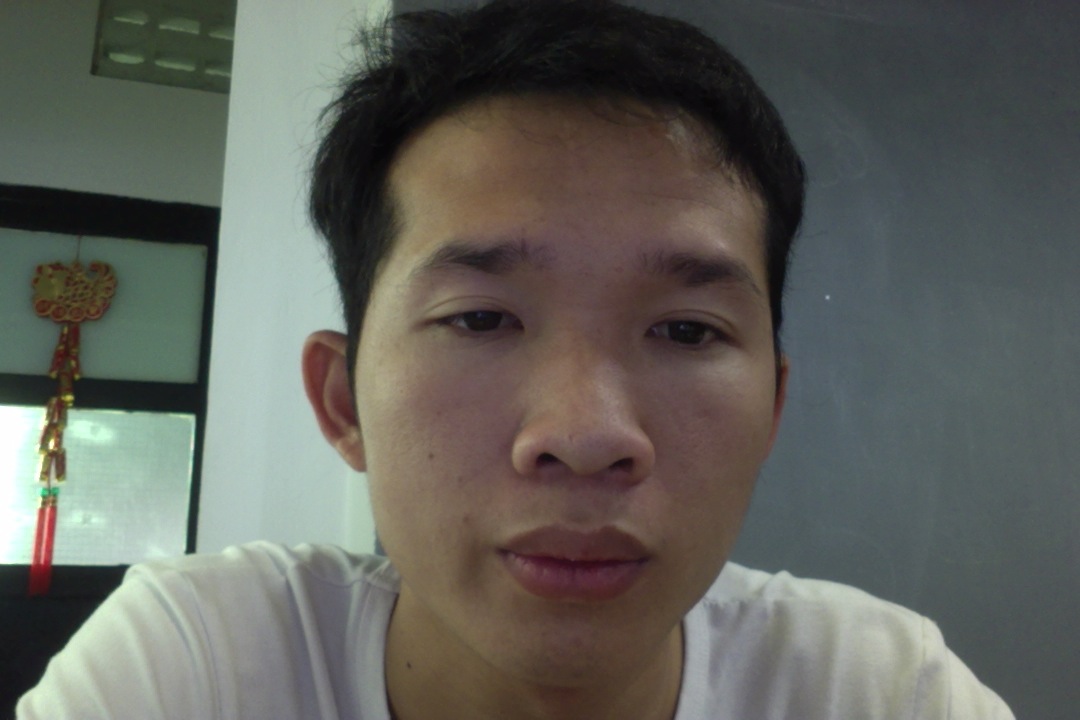 RESUME
I graduated from Nong Lam University in IT department 2 years ago. I learned mostly about Java, but I wanted to change to Front End Web Development. Recently, I have been working about 8 months as trainee at Nau Creative Ltd. and took part in 2 front-end projects. I don't have many qualifications and experience, but I will try do anything I can. I hope your company will give me chance to lean and work.

WORK EXPERIENCE
Trainee
- Self-research on HTML5, CSS, JavaScript and ...frameworks
- Attended company's training sessions 3 times a week and completed homework as required
- Joined in 2 projects: Viện Tim, Trường Hoa Sen

+ Viện Tim: style some page , update data for models , upload image, style for some part in print and debug some.page for update data updown database mongodb such as edit, delete and create.
+ Trường Hoa Sen: style page home, albums,information-evnts, album-details and fix page blog-details
01/10/2014
Part-time Waiter
- Learned basic communication skills and teamwork
- Supported myself during the time I am learning Front-end Web Development and English.
20/12/2012

EDUCATION
Major: Information system
09/10/2008 - 09/10/2012

Expectation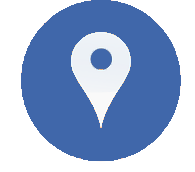 Work place: Ho Chi Minh City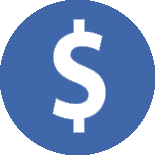 Salary: 6.000.000VND/month

CAREER OBJECTIVE
Search job consistent with existing capacity and professional working environment than to accumulate more experience.

REFERENCES
Mr. Trần Trọng Thanh Chief Technical Officer - Nau Creative Ltd.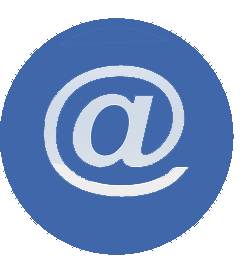 thanh@naustud.io
0909284319